War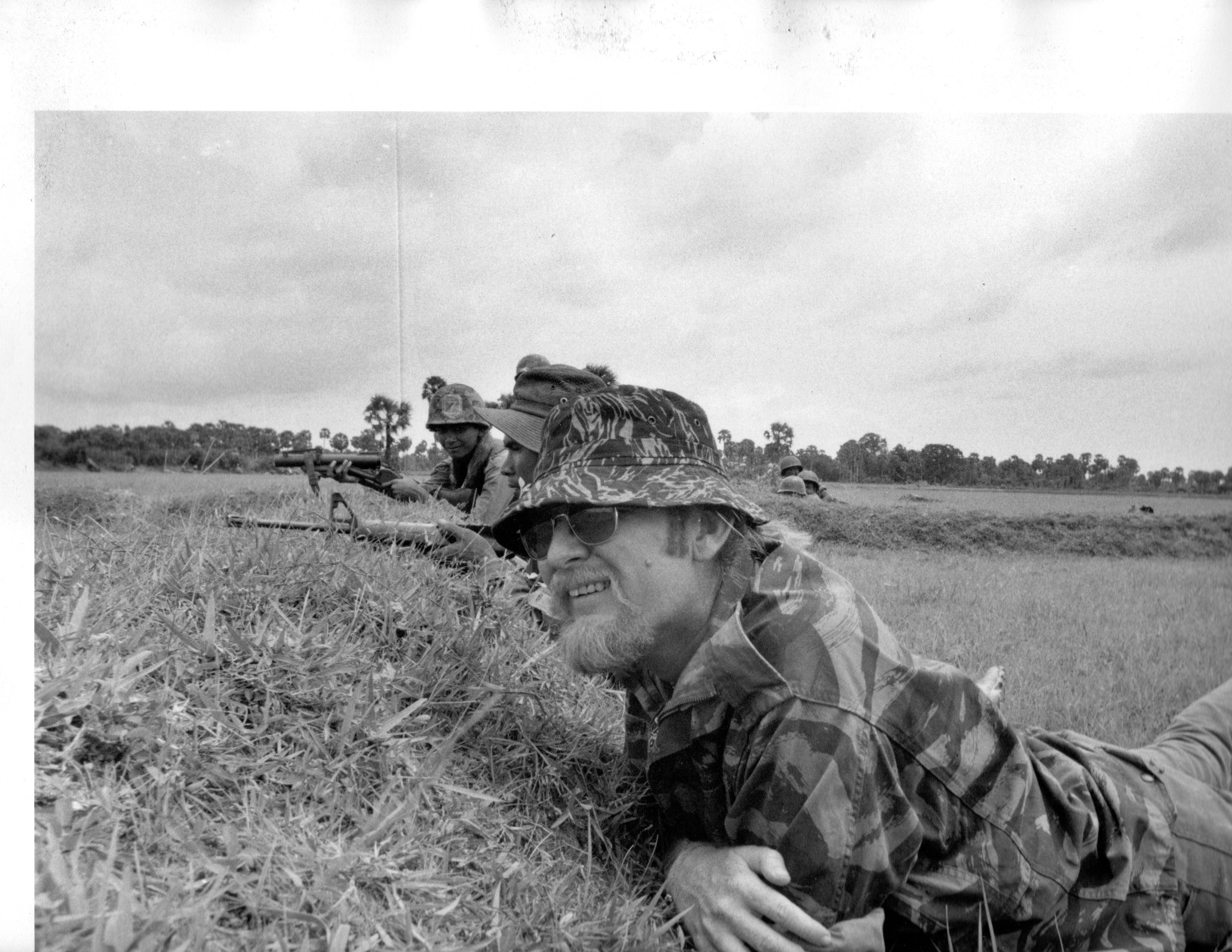 Morris at the battle of Ang Snoul, Cambodia, 1973. Photo: Al Rockoff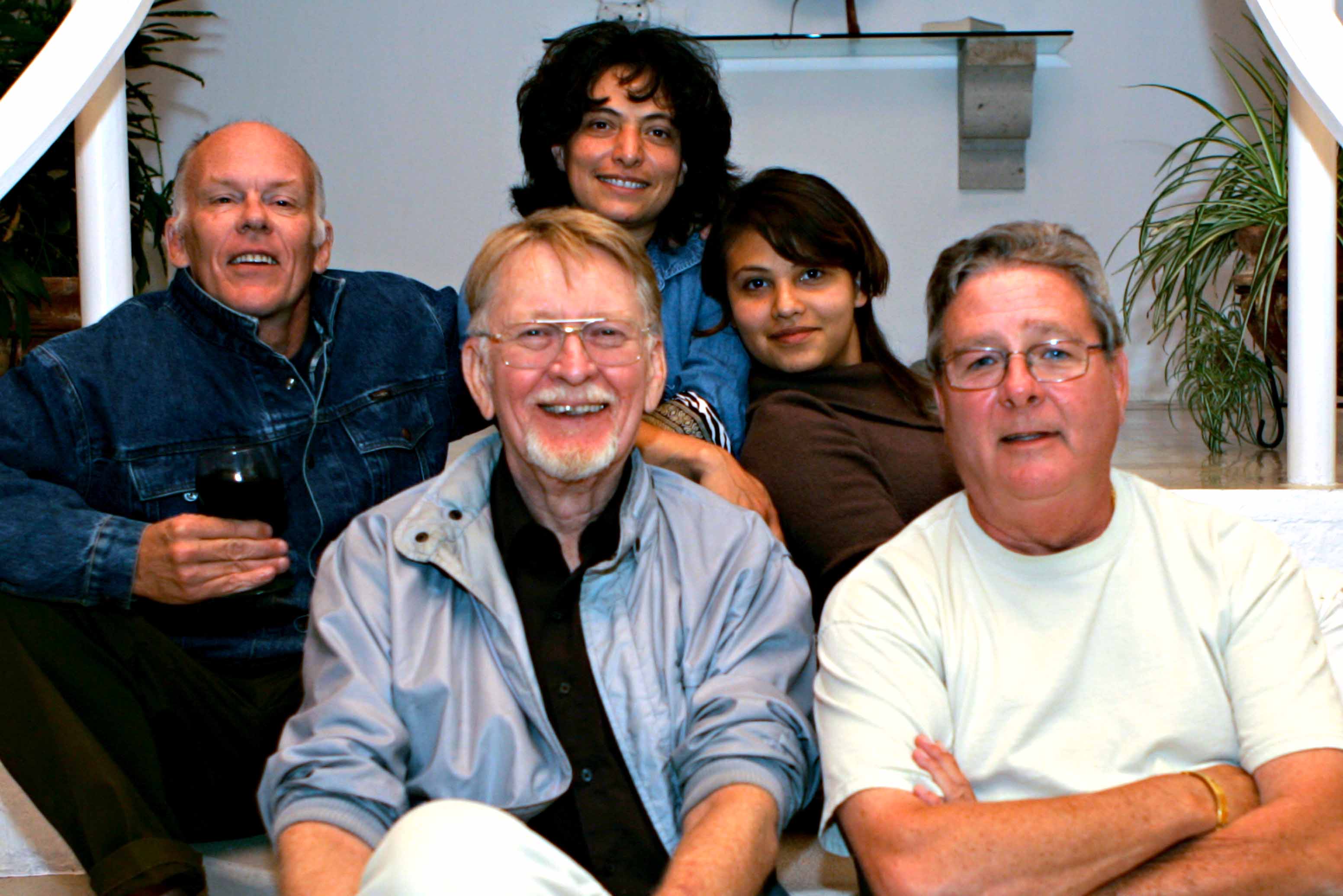 Soldier of Fortune reunion in Mexico. L to R, me and Jim Coyne, front row. Back row, Fred Reed, his wife Violetta and her daughter, Natalia. Fred's an okay guy, but they're both too good for him.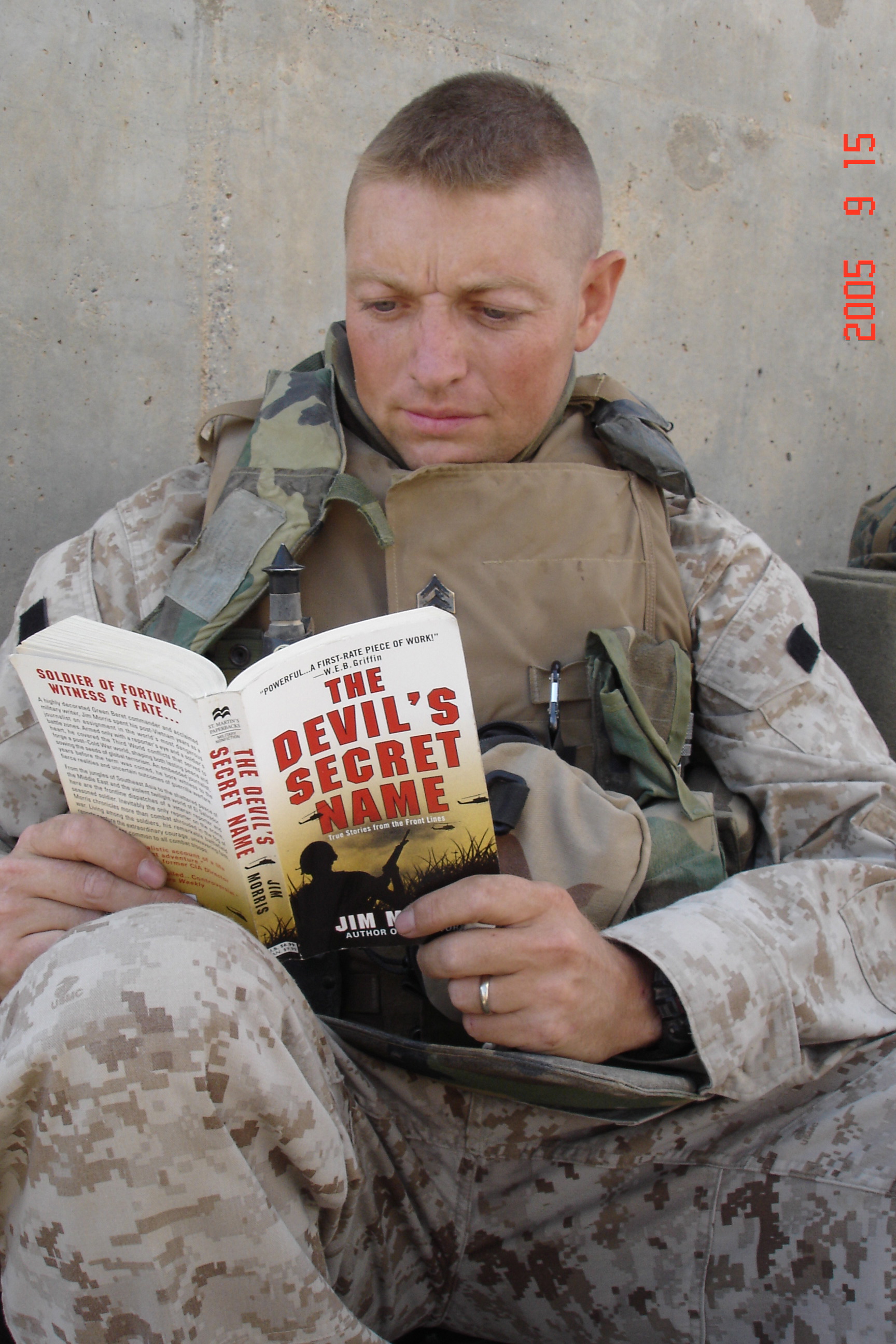 I love it that today's soldiers and marines get my stuff. Greg Walker told me that one Special Forces team sergeant gave War Story to his guys, saying, "This is how it's done when it's done right." God, I love that.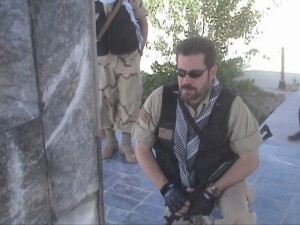 The late Jack Idema at Mike Spann's memorial in Afghanistan. Jack ghost wrote The Hunt for Bin Laden for Robin Moore.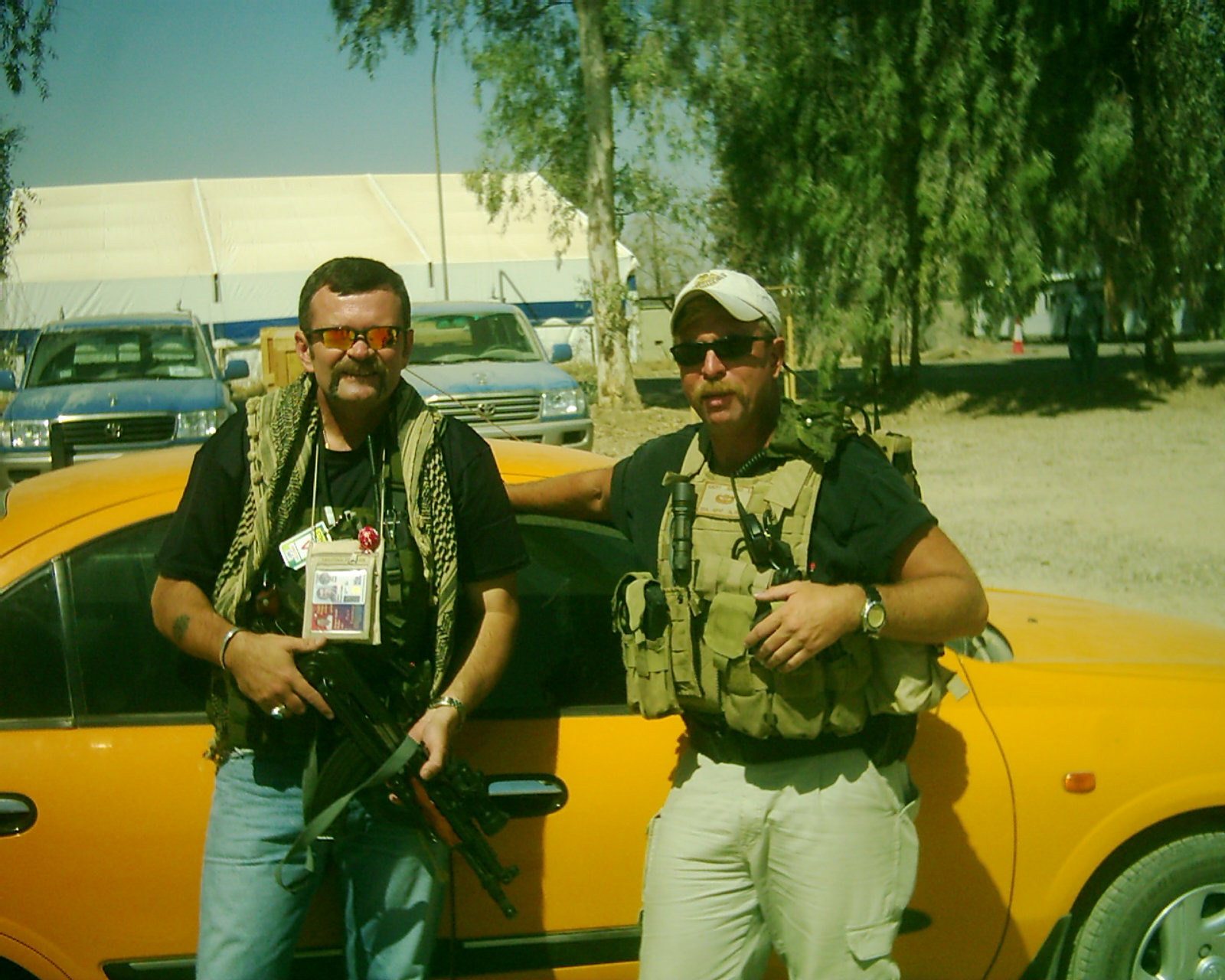 Greg Walker and Rob Krott as contractors in Iraq. Both are former Special Forces and both are well-published authors. Check 'em out.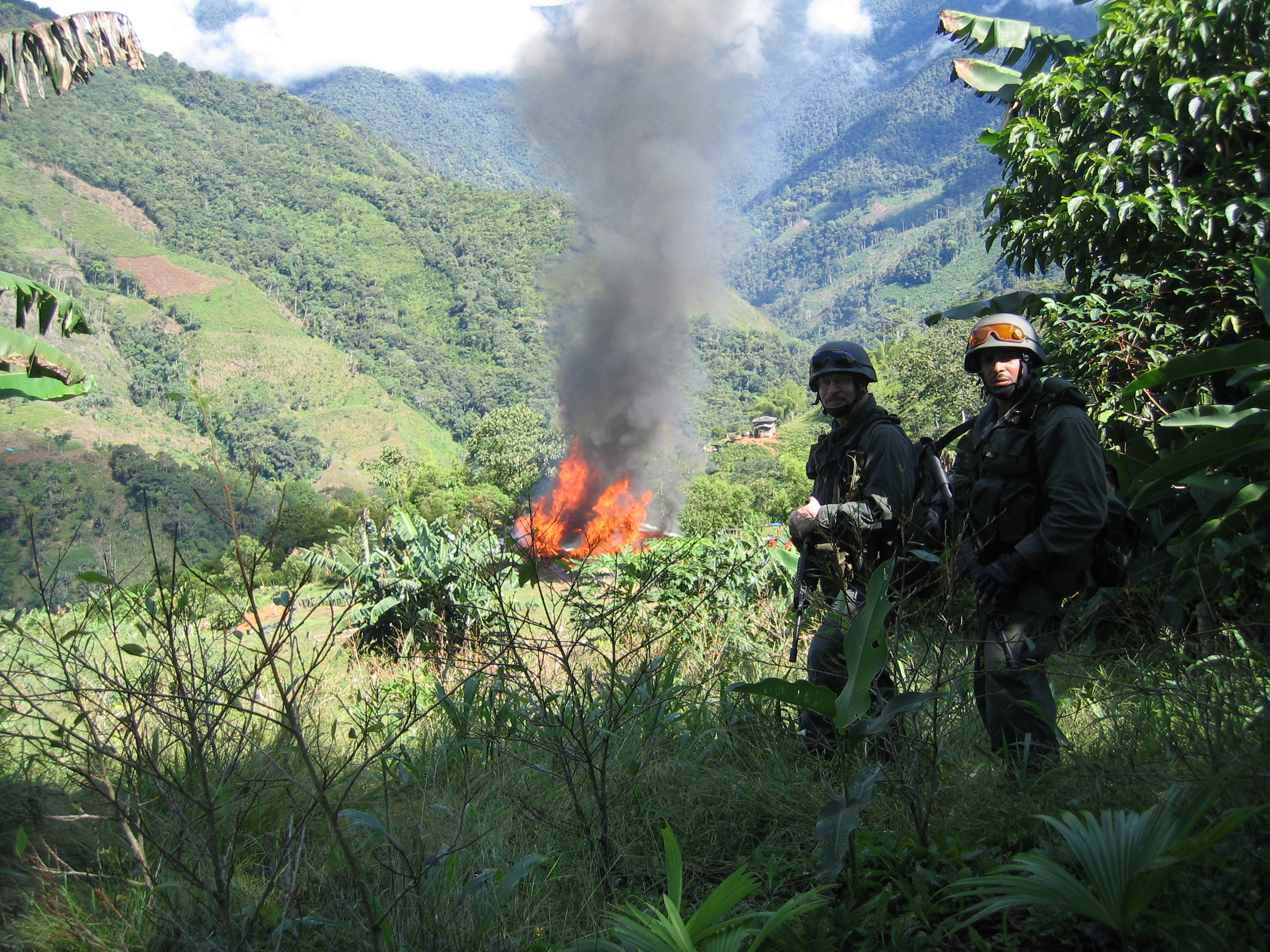 DEA agent, and Jungla National Police commandos burn a coke lab in Colombia.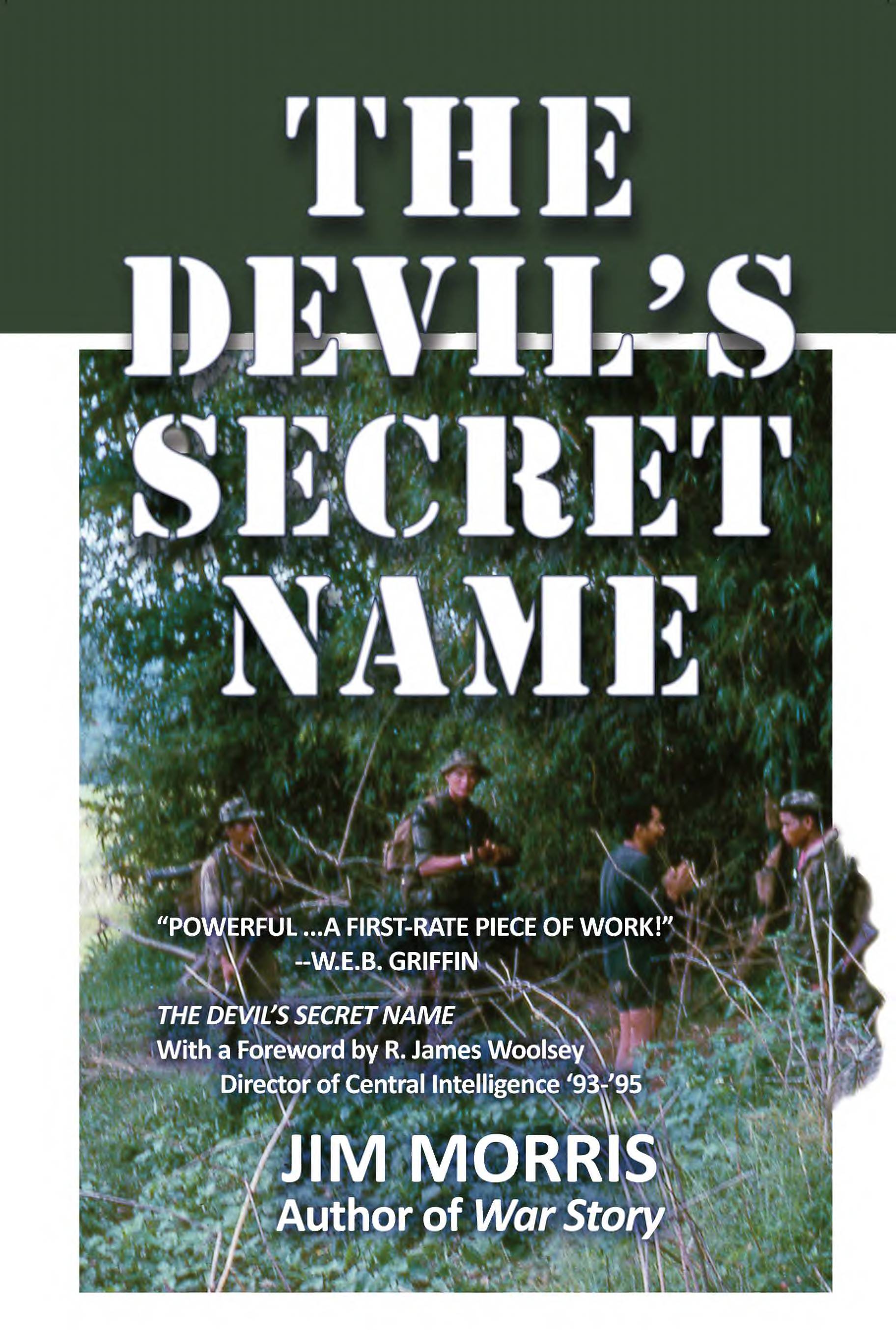 Ebook cover of The Devil's Secret Name. My friend the late Larry Dring took it. I think he was the only SF guy who carried color film. Larry was the best small unit leader I knew in Vietnam. He should have been awarded the Medal of Honor for his actions in Pleiku during the Tet Offensive.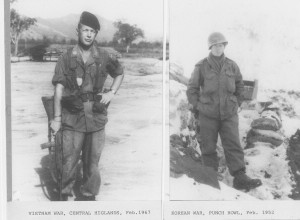 My friend Captain D.L. "Pappy" Hicks, principle chief of the Texas Cherokees. Pappy was a one-man Special Operation in Vietnam, and a kid rifleman in Korea. The left hand picture should be beside the word "warrior" in the dictionary.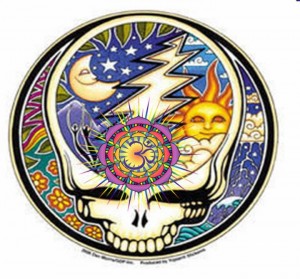 The mystical, mythical, esoteric version of the Grateful Dead's Steal Your Face logo, my philosophy of life in a single image.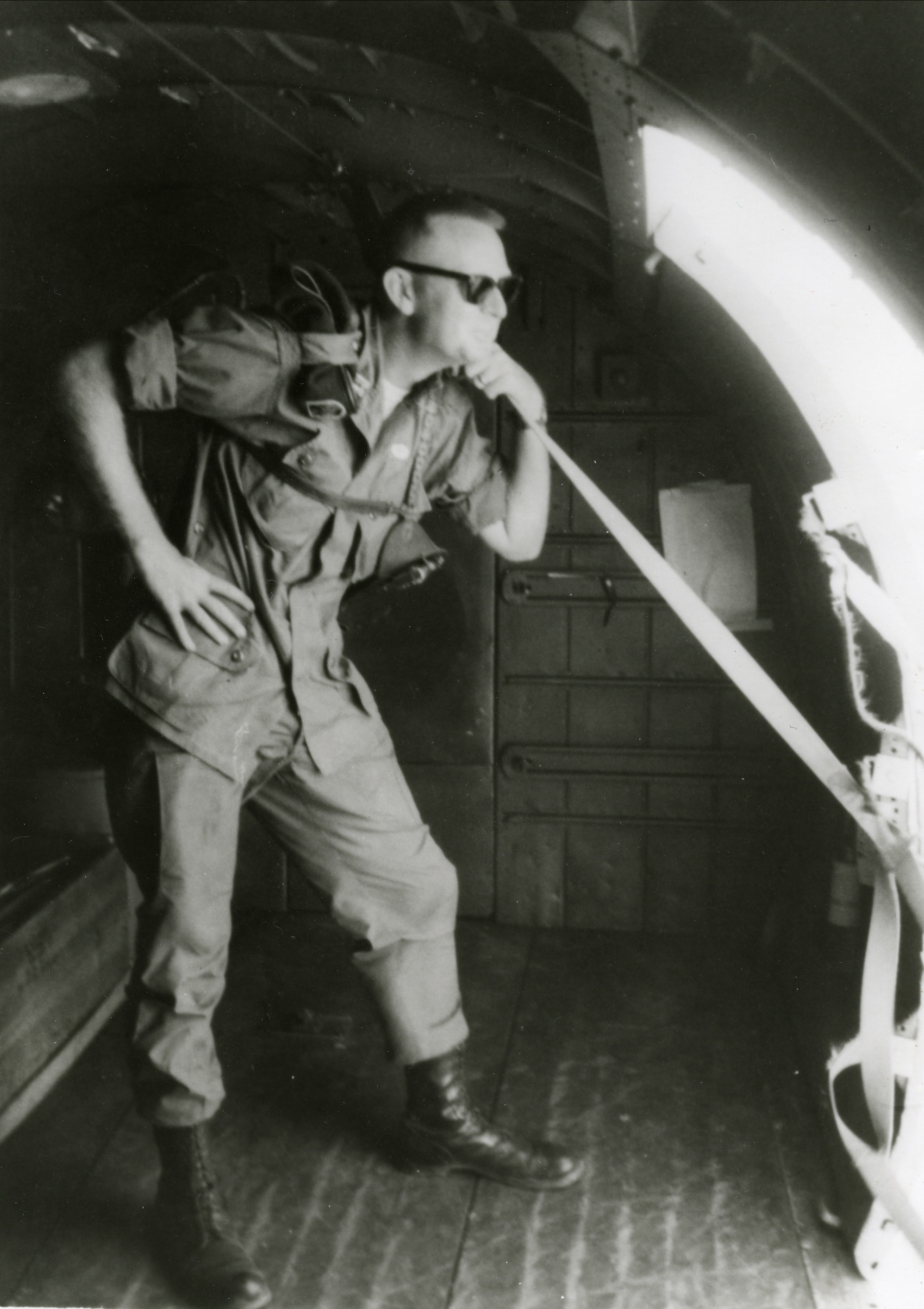 Flying out of Cheo Reo on 5 June 1964, leaving Vietnam for the first time.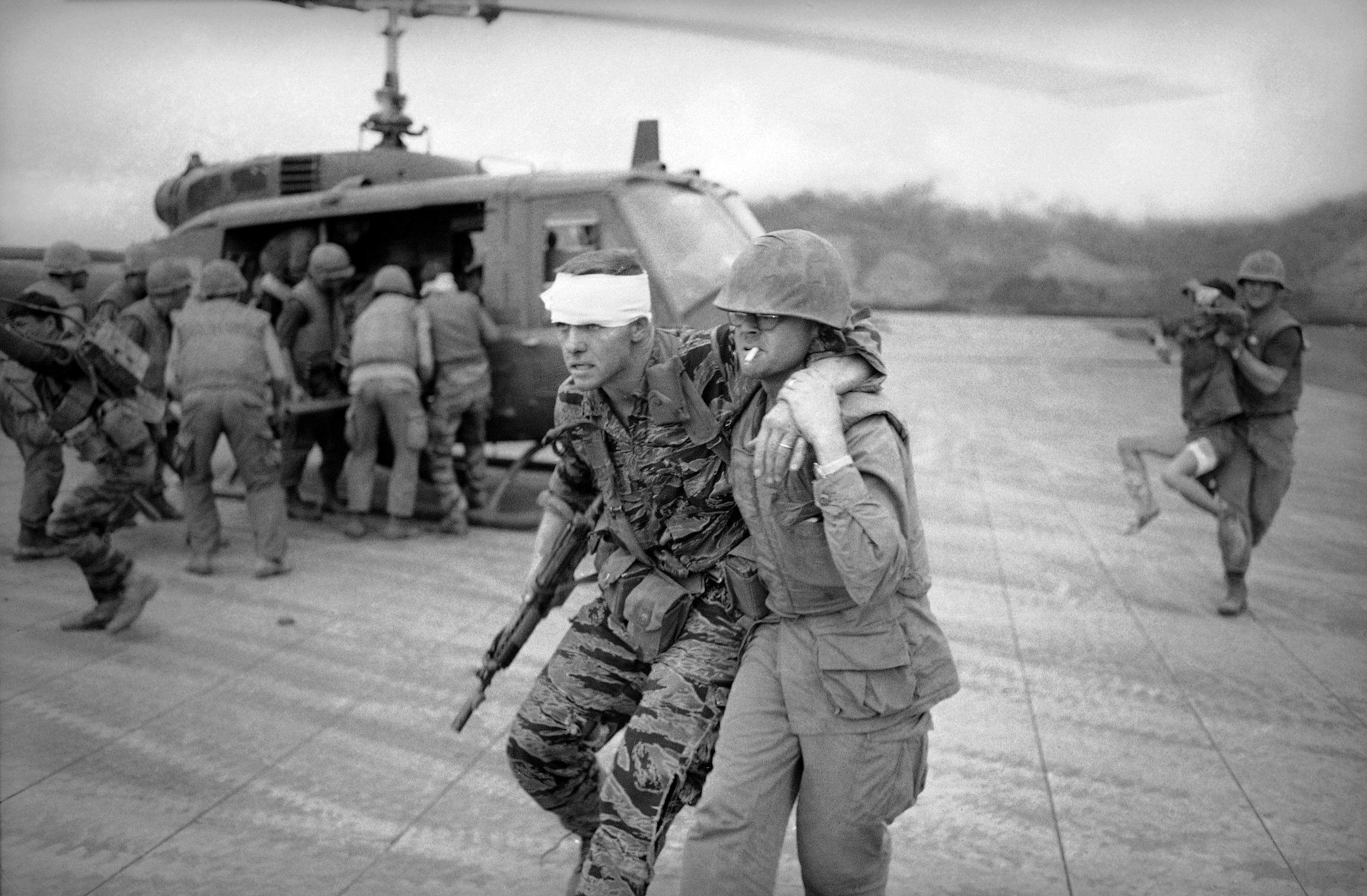 Paul Longrear, leaving Lang Vei after the siege. One hell of a battle and the first use of tanks by the North Vietnamese. Read Bill Phillips Night of the Silver Stars for an account.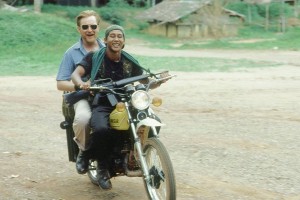 The Royal Thai Army used two-man motorcycle patrols to intercept infiltrators from the Communist Party of Malaysia, one of the six or seven border wars they were fighting in 1982 when this was shot. They were quite successful.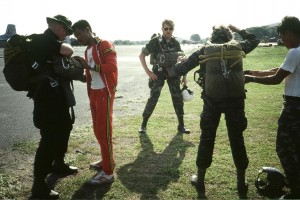 Gearing out to parachute from a barrage balloon at the Thai Special Warfare Center at Lop Buri. Bob Brown on the left, Tom Reisinger with back to camera, and me in the middle. Very strange jump, six thousand count from about 700 feet, and in the air about twenty seconds. Scary as hell.
Toltec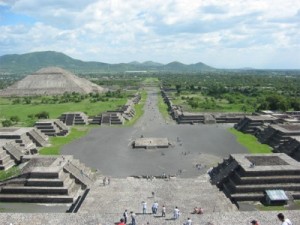 Avenue of the Dead-Teotihuacan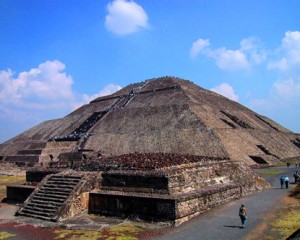 Pyramid of the Sun-Teotihuacan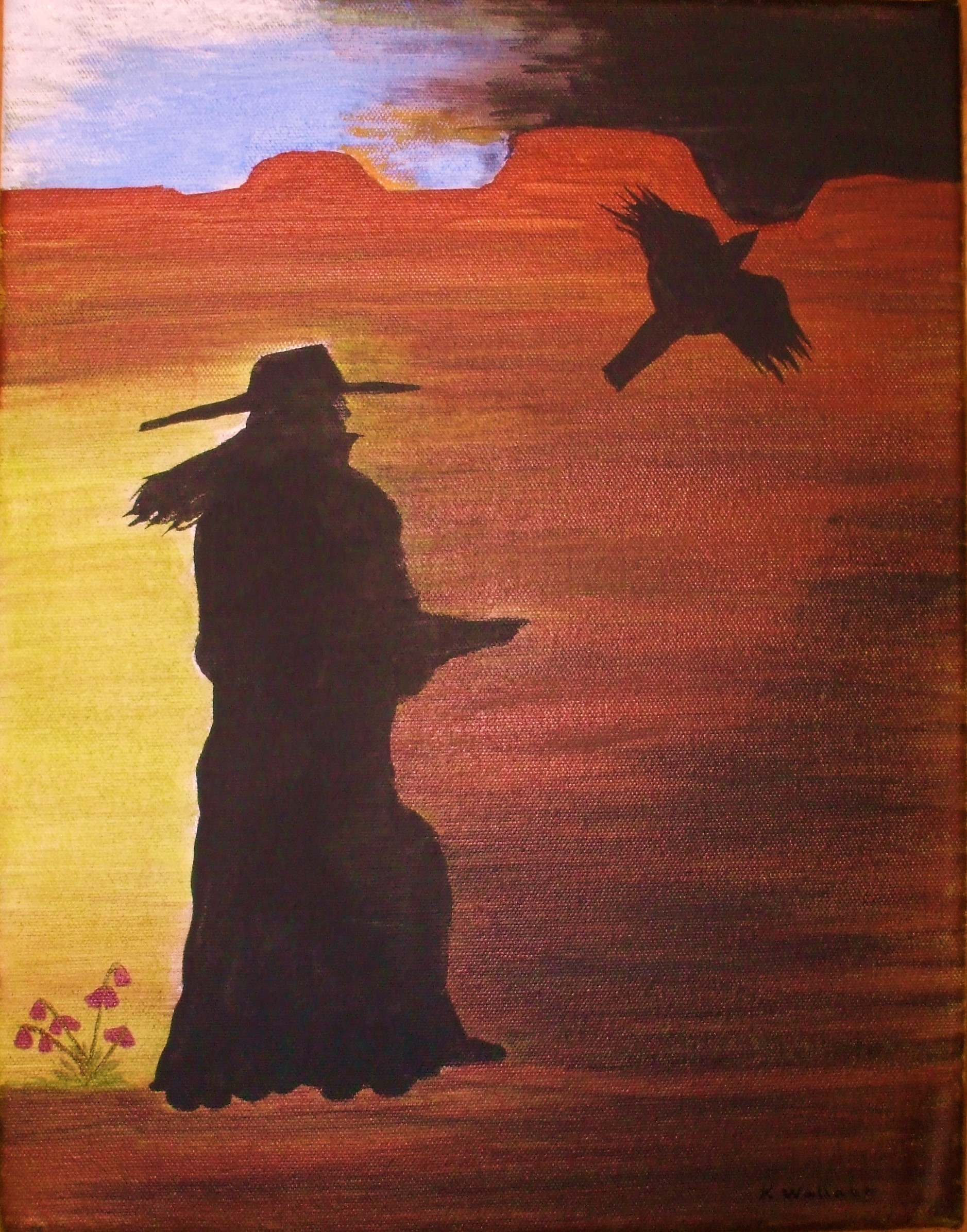 Seasons and Shadows – Karen Wallace, proposed cover for my next novel, I Have Come to Step Over Your Soul.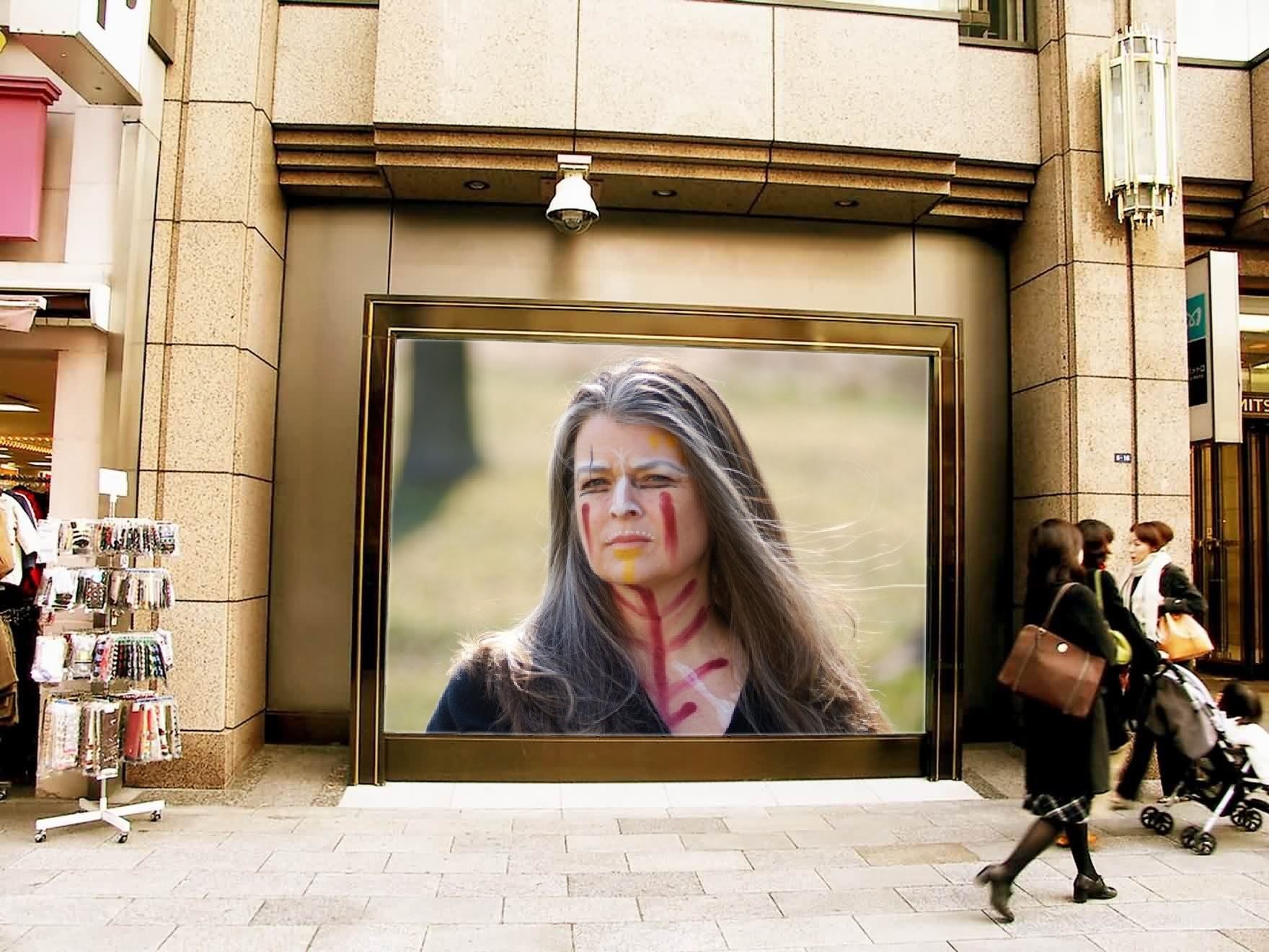 Contemporary shaman Robin Rice of Be Who You Are. Robin is author of some terrific shamanic novels.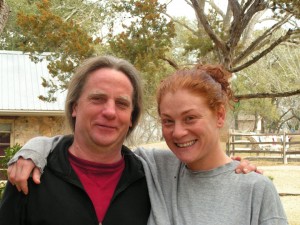 Greenman and River, fellow Toltec apprentices.
My Puma apprentice class, and teachers.